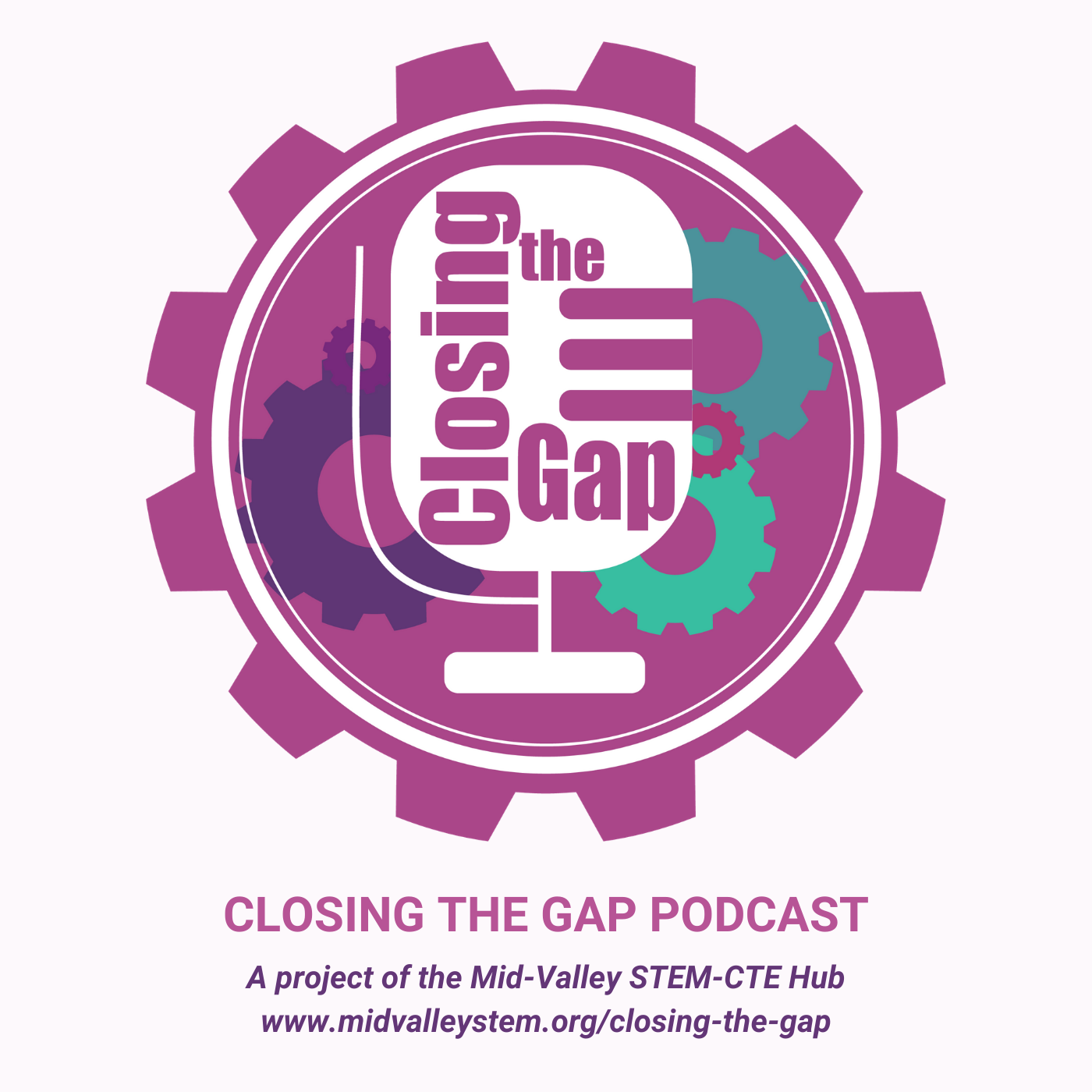 The Mid-Valley STEM-CTE Hub created "Closing the Gap" to highlight professional women from our region who are working in STEM & Trades fields. This way, girls can see local women who are working in these careers and can consider these careers for themselves.
This podcast features an interview with Ashley D'Antonio. Ashley is a recreation ecologist and professor at Oregon State University. 
Learn more at www.midvalleystem.org/closing-the-gap.